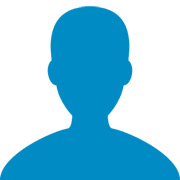 MR. RAJESH G. AHIRE
C.E.O.
Having more than 14 years experience in NDT, API Inspection and Welding Inspection, in field of Manufacturing (pressure vessels, piping, Heat Exchangers, Tanks) and Oil gas sector. He is professional and corporate Member of ASNT.
ASNT LEVEL3 (UT RT MPT PT )
API 510 ( AUTHORISED PRESSURE VESSEL INSPECTOR )
PCN /ISO / EN LEVEL2
---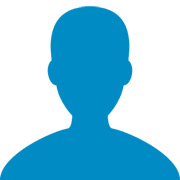 MR. SANJAY NARKE
Mechanical Engineer
Having 28 plus years experience working as General Manager QA & Inspection in Rattanindia Nashik Power Ltd. Expertise in preparation and approvals of various Method statement, SOP, FQP , ITP & Technical specifications. Expertise in Internal Auditor, project management, TQM and Engineering solution. Qualified in RT, MPT & DPT Level: II
Working experience and knowledge in leading core sector Oil and gas, Refinery, Onshore and offshore, Petrochemical, Steel industry, Power sector etc.
---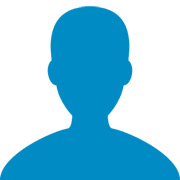 MR. DINESH SIRASAT
Engineering Consultant
Dinesh Sirasat has completed M.Tech (Machine Design) from IIT Delhi, Followed by 10 years of experience in Research, Design, Firite Element Analysis and Projects. In his current sole he is working as Independent Engineering Consultant.
Prior this he has worked with HAL, Eaton Corporation, Mechwell and Indian Railways.